" Do you need a trustworthy and reliable crew to maintain your technology systems? 365 IT Consulting is the answer. I highly recommend them. "
Executive Director
Boris AlvarezMiami, FL

" Great group of guys; smart and corteous, incredible response time. We are lucky to be their customers. Highly recommend them. "
Clinic Administrator
Jesus InguanzoMiami, FL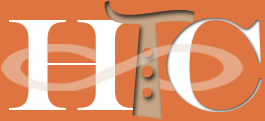 " 365 IT Consulting employees are honest & good quality people, that diagnose, address & fix your problems. HTC trusts and highly recommends them for any type of IT work; you will not regret it. "
Chief Operating Officer
Marcy Lugo-Alvarez, MBAMiramar, FL

" Very good and timely service at reasonable prices, highly recommended. "
General Manager
Oscar Bennedetti HDoral, FL