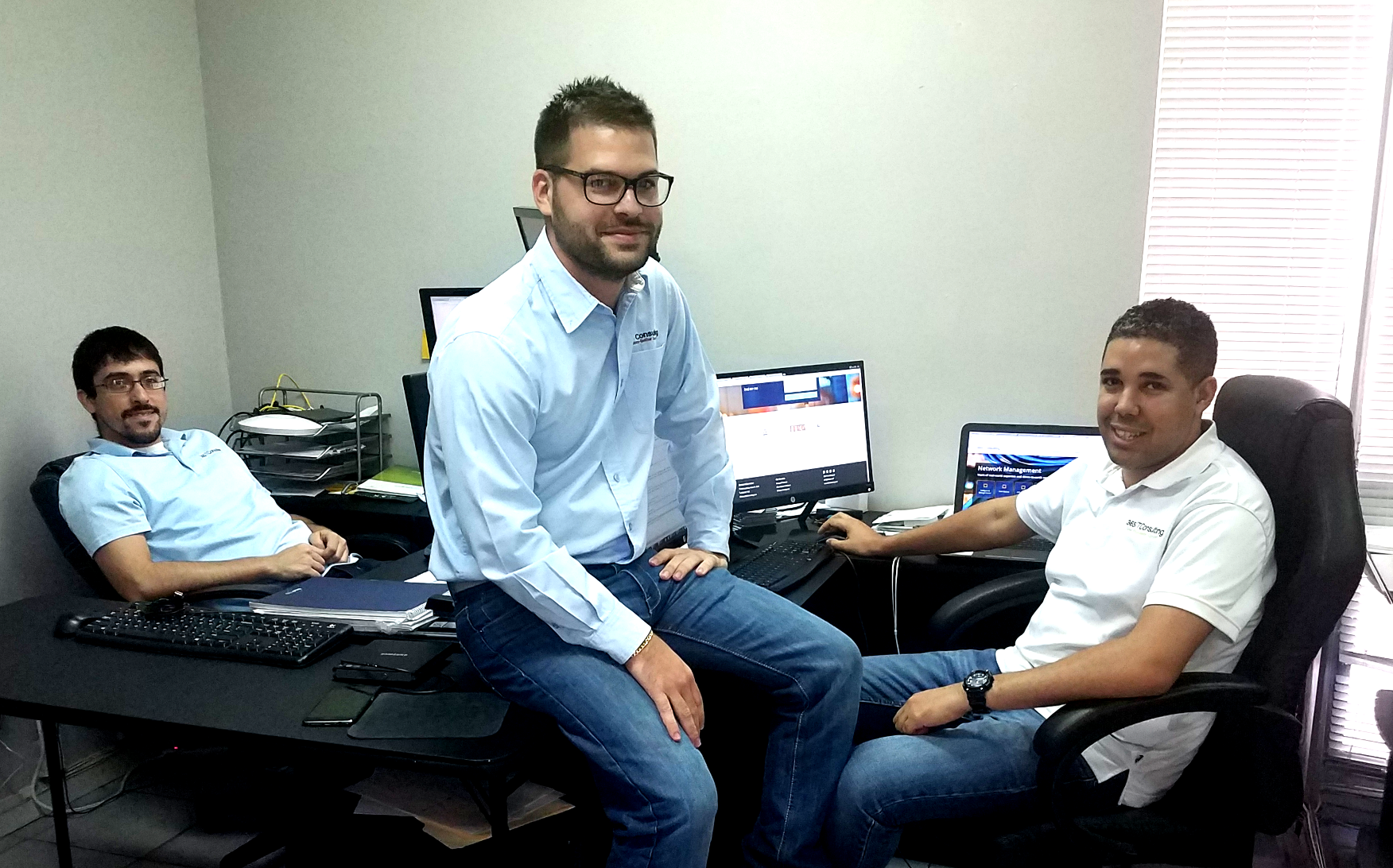 365 IT Consulting, LLC
consists of a strong team of knowledgeable IT management professionals with years of real-world, down-to-earth expertise. We know the day-to-day hardships a business can face because of technology, or the lack thereof. Our staff has met a wide range of challenges that South Florida small and medium businesses have had to overcome to be successful.
Technology never stops, neither do we
Our engineers and technicians are endorsed by some of the most respectable certifications in the industry. Furthermore, 365 IT Consulting, LLC is continuously searching, learning, and expanding the scope of solutions to offer.
What really matters
On top of experience and knowledge, our core values are involvement and dedication. That is what makes us stand out among others IT companies in the South Florida area. From Miami to Fort Lauderdale, including Aventura, Hialeah, Kendall, and beyond, our team is there exactly when our partners need us. Our professional staff is who we are most proud of.
Contact Us to schedule a FREE Consultation. Our promise is to keep your business running smoothly.